Meet The Team
Accounting Firm in the Greater Toronto Area
---
Principal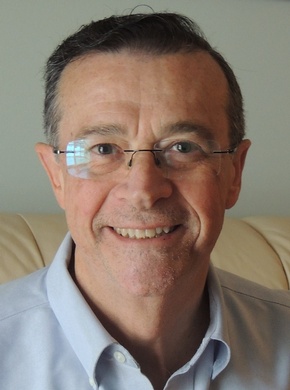 Colin Phillips, CPA, CMA, CGA, B. Com
President
Colin has over thirty years' experience helping business owners achieve their goals. As a roll-up-the-sleeves accountant, he has hands-on experience both as an external advisor, working in his accounting and tax practice, and as an internal driver in the role of senior financial leader for start-ups, growth-phase, and small to medium-sized enterprises (SMEs).
In industry, he leveraged his extensive financial expertise and entrepreneurial mindset to develop and implement sustainable, lasting initiatives that streamlined operations and created tangible benefits in the form of cost and labour savings.
Obtained full relief from $80,000 of assessed Canada Pension Plan contributions and Employment Insurance premiums in a contentious dispute with CRA. The original auditor sent to examine the books had stated "You know you can't win!"
In public practice, Colin brings his entrepreneurial experience to bear on all his clients' business and tax situations.
He understands that there is rarely such a thing as the perfect solution and that most involve trade-offs. He effectively communicates these trade-offs and arrives at an optimal strategy with consideration for the client's personal needs and objectives.
Implemented a legitimate but little-known strategy to allow a partnership to create large losses on their rental property by deducting depreciation, which is not normally permissible. The income tax recovered on their employment income was used to repay the property's mortgage in a greatly reduced timeframe.
Colin has a Bachelor of Commerce Degree from the Rotman School of Management at the University of Toronto and holds the CPA, CMA, and CGA designations.
Support Staff